Ordering a repeat prescription
Repeat Prescriptions
If you need more of your regular medication, please let us know at least 48 hours before you run out. You can ask for it in writing or use our safe online form. Your regular pharmacy can also ask for it for you.
To use our online prescription service, click here and sign up. 
You can also request your prescription through the NHS App.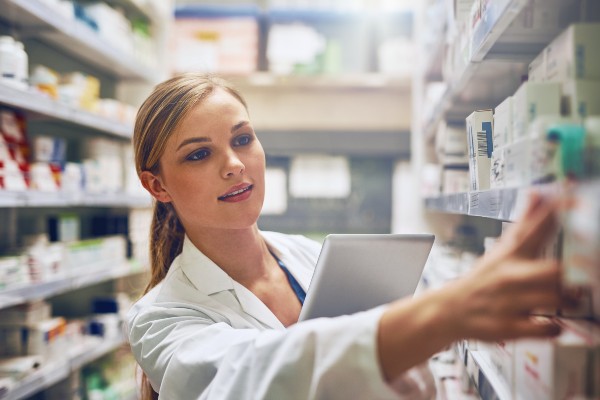 Medication Reviews
From time to time, we'll invite you to come to an appointment to check your medicine. Please make sure you come to these appointments so we can give you your medicine without any delays."
If you have a question about your prescription, please call reception to speak to one of the team. For safety, we cannot take prescription requests on the telephone.
Please allow two working days for us to prepare and send your prescription to your pharmacy and don't forget bank holidays and weekends